DVD: Sherline Lathe Basics - CLOSEOUT 3441
(Discontinued)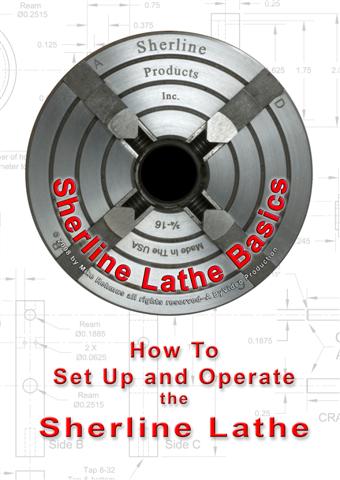 How to set up and operate the Sherline lathe
Part Number: 3441
(Discontinued)
Weight: 0.20 lb
$
39.99
On Sale
Regularly $49.99
Sherline Lathe Basics gives a great introduction to using the Sherline lathe.
Topics covered include turning, facing, boring, workholding, eccentrics, tapers, threading, tool bit grinding, backlash, setting tool height, cleaning a chuck, hand wheel dial adjustment, using the follower rest, mounting the lathe aligning the headstock and milling.
Approximate running time: 213 minutes.