Uni-Paint Valve Action Paint Marker, Black

Quick drying, Acid Free
Marks opaque and glossy on light or dark surfaces – just like paint
Fade-Proof, Water-Proof
Must be shipped by ground; not available outside the continental US
Marks on virtually any surface; glass, metal, wood, rubber, stone, plastic, paper, vinyl, leather, felt, canvas and more.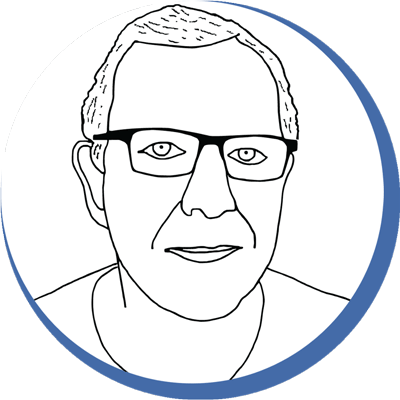 Chris' Tips
Here is the Safety Data Sheet for this product.
Because this product contains hazardous material it can only ship by UPS Ground or USPS Parcel Post to the continental United States. We cannot ship this product internationally or to Alaska, Hawaii, Puerto Rico, or Catalina Island.