Combination Square Set, 600 mm, PEC 3626
(Discontinued)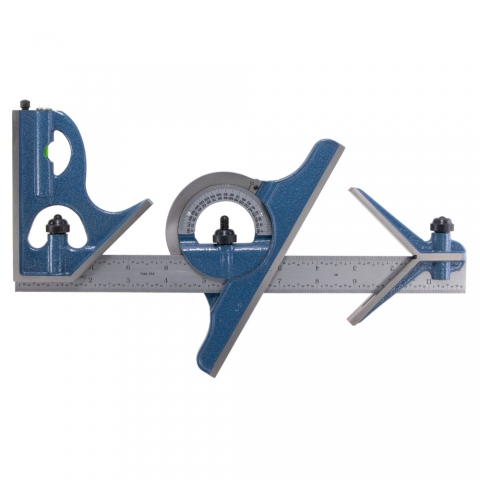 Combination square with 600 mm metric blade, square/miter head, protractor head, and center head
Includes extra 300 mm metric blade
Metric graduations, 1.0 mm & 0.5mm both sides of both blades
PEC catalog numbers 7128-600-H and 7188-300
Part Number: 3626
(Discontinued)
Weight: 4.25 lb
Price: $329.95


Combination square made in the US by Products Engineering Corporation (PEC).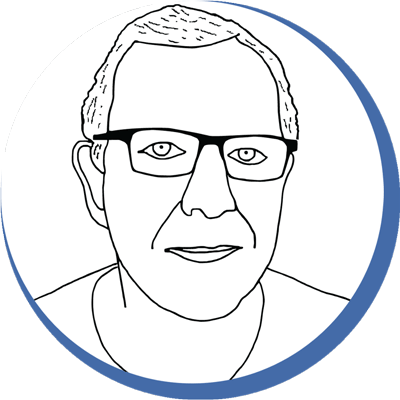 Chris' Tips
The combination square was invented by Leroy Starrett (yes, that Starrett) in 1877. It's one of those basic tools that should be in every machinist's (and woodworker's) tool box.The name combination square is truly appropriate for this tool, as it includes 7 basic components and can be used in hundreds of ways. In one package you get 90° and 45° squares, a protractor, a centering head, a precision scale, two levels, and a scriber.Here is some information on using a combination square from Starrett.
This item ships directly from our supplier in California to you. It might be a day or two longer before it ships, and you will receive it in a separate package from other items on your order. You might receive this item a few days before or a few days after you receive items shipped from our warehouse.