Model Engine Builder Digital Magazine Subscription 3653
(Discontinued)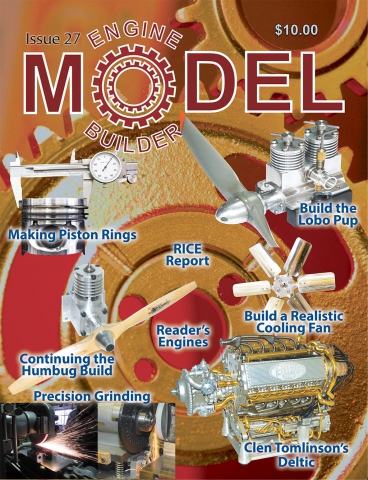 Subscription for 4 digital issues
Download to your computer or tablet
Save and print as desired
2 formats: horizontal for easy reading and vertical for printing
Same price worldwide
Part Number: 3653
(Discontinued)
Weight: 0.00 lb
Price: $24.00

Model Engine Builder magazine is dedicated to Internal Combustion, Steam, and Stirling Model Engine Builders and Enthusiasts. Whether you are an expert, have already built a few engines, are starting out in the hobby, or just enjoy reading about these marvelous little engines, you'll find Model Engine Builder magazine interesting, informative, and just plain fun!
Model Engine Build Articles with CAD drawings and 3D models
How-to Articles for machining and assembling Engine Parts and Fixtures
How-to Articles on improving Engine Construction and Performance
Tech Topics and Shop Tips & Techniques
Q & A columns for solving model building challenges
Centerfold Feature Articles on noteworthy Models and the Modelers who build them
Beginner's Corner Articles
Model Engineering Exhibitions, Clubs and other Model Engineering News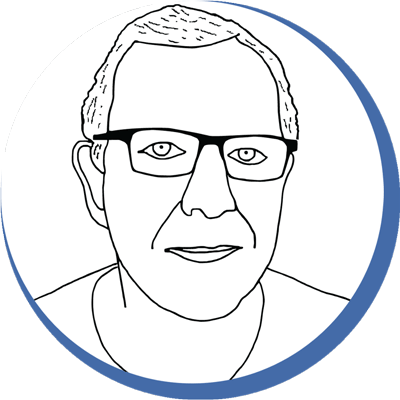 Chris' Tips
When you order a subscription to Model Engine Builder, you will receive the current issue, plus 3 future issues. The articles are easy to read on your desktop, laptop or tablet.  You can download them, save them, and print any or all of the articles and drawings you want.  The files are in the Portable Document Format (.pdf).  You can download the free reader from Adobe.com if you don't already have it.
When you order a Model Engine Builder magazine subscription from LittleMachineShop.com, you will receive the invoice from us. The download instructions and password to access the magazine will be sent directly from Elmwood Publishing, the publishers of the magazine.
If the magazine subscription is the only thing on your order, choose Gift Certificate Only (Mail) for the Ship By entry. That will zero out the shipping on your order.