DVD: Introduction to the Nano Lathe-Drillpress-Mill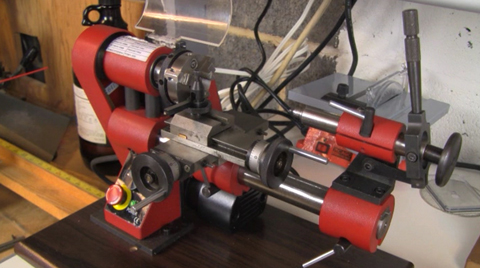 This video takes you through a tour of the newest Littlemachineshop machines, the Nano Lathe, Nano Drill Press, and the Nano Mill.
The Nano machines are great units and work well in tight spaces. Also, the machines can all be converted into one another so with the purchase of any one machine, a person could have all three machines usability with the purchase of a couple conversion kits.
This DVD walks through the use of all forms of the Nano machines.
Running time: 53 minutes