Engraving Tools, Half Round, Individual Sizes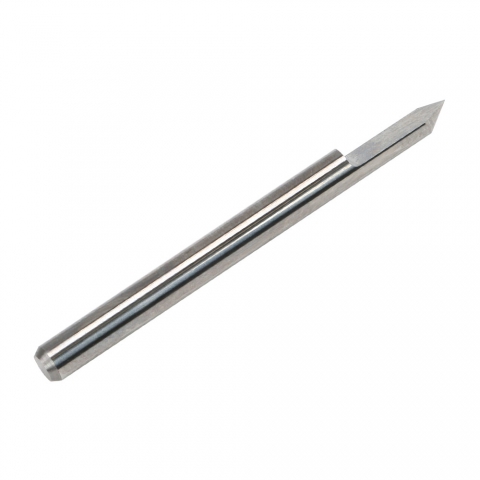 Submicron grade carbide
1/8" shank, 1 1/2" overall length
Use for aluminum, steel, and stainless steel
Kyocera Micro Tools
These engraving cutters can be used on mild steel, alloyed steel, stainless steel, nickel alloys, titanium, cast iron, aluminum, copper, brass, and plastics.
These cutters might cause a bur when used on plastics.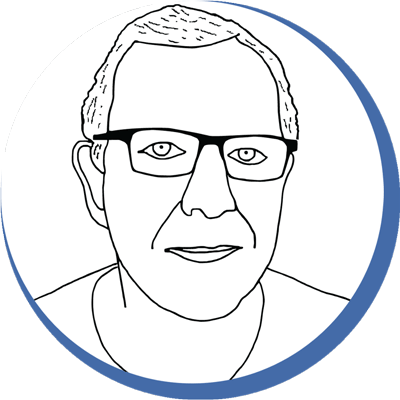 Chris' Tips
We could give you a big sheet of cutting speeds for these tools in different materials. But what you would find is that they can go a lot faster than your machine. Really. Like 30,000 RPM or more. But they also work fine at slower speeds. So crank your machine to maximum and have at it. Just keep the chip load between 0.0005" (softer materials) and 0.0001" (harder materials).