12" travel stainless steel scale
Stackable display unit
Mounting arm
Displays in inches or mm

Provides a solid base for everything metal working
By Harold Hall
127 pages, softcover, 5½" x 8½"
ISBN 978-1-56523-697-4
Copyright 2013

4 Oz. container
Brush in cap
Provides a thin blue film without cracking or chipping
Toluene free
Must be shipped by ground; not available outside the continental US

LittleMachineShop.com focuses on replacement parts and accessories for 7x10, 7x12, 7x14, and 7x16 Lathes; Mini Mills; and Micro Mills.
We stock every part for the mini lathes, mini mills, and micro mills from LittleMachineShop.com, Micro-Mark, Grizzly, Harbor Freight, BusyBee, and Clarke. Go ahead: break any part on your machine. We have a replacement. Our Replacement Parts page makes it easy to find the part you need. We even have the parts diagram if you don't know the name of the part.
Join Our E-Mail List
We'll let you know about new products and special offers for preferred customers. Like you, we hate spam. Here's our pledge to you:
We won't overload your inbox. Don't expect to see more than about two messages per month. (Once a week if you sign up for our Weekly Special email.)

We won't use your address for any other purpose or release it to anyone else for any reason.

We'll promptly honor all "unsubscribe" requests.
Sound okay? Then click here to join.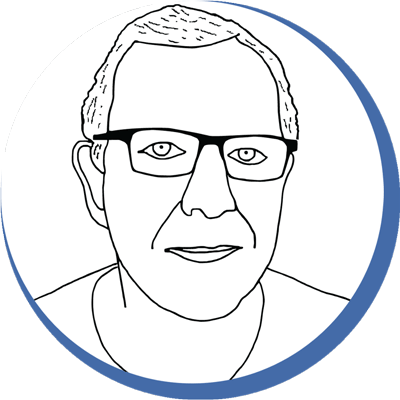 Chris' Tips
Experience has taught me a lot of tips, tricks, and workarounds for using mini lathes and mini mills. Throughout the product pages on this site, look for "Chris' Tips," where I share these little pearls of wisdom.

--Chris Wood, Founder
Payment Options
We accept credit and debit card payments through a secure server.
We accept payments via PayPal.
We accept personal checks, company checks and money orders.
Read more about our payment options.

International Orders

We ship machines to the US and Canada. We ship everything but machines to most parts of the world. You can place your order on our Web site and choose an appropriate shipping method. The total cost of your order, including shipping and handling, is displayed on the Shopping Cart page before you commit to placing the order.
What our customers say:
"I just received and installed the mini mill belt conversion kit, and I must say I am quite pleased with the product, the instructions, and the final outcome. It really made a difference in my experience using a mini mill.
Just wanted you to know that you're doing a good job and this customer appreciates it."
Bill W, 12-Jun-2018
What's New!
COVID-19 Update
No Service Guarantee on UPS Shipments
Due to the pandemic, UPS has suspended their service guarantee for all shipments. While they still have a "commitment" to deliver on their usual schedule (1-5 business days on ground shipments in the US, depending on your distance from southern California; 1, 2, or 3 days on expedited services such as 2nd Day Air), there is no guarantee at this time. That means if they don't meet their commitment, they will not refund the shipping cost -- nor will we. You can read more about UPS' policy here.