39-piece machine screw & fractional tap and solid round die set
Machine screw and fractional sizes of plug style taps plus 1" solid round dies
Includes three tap handles and two die stocks
18-leaf standard thread pitch gauge and screwdriver
Plastic case with lift-out tray

Resolution: 0.0005"
Accuracy +/-0.001"
Repeatability: 0.0005"
Solid aluminum base, stainless steel beam
Large LCD Display, Inch, Metric and Fractions

Provides detailed knowledge in choosing, installing and operating a milling machine for your shop
By Harold Hall
119 pages, softcover, 5½" x 8½"
ISBN 978-1-56523-769-8
Copyright 2013

LittleMachineShop.com focuses on replacement parts and accessories for 7x10, 7x12, 7x14, and 7x16 Lathes; Mini Mills; and Micro Mills.
We stock every part for the mini lathes, mini mills, and micro mills from LittleMachineShop.com, Micro-Mark, Grizzly, Harbor Freight, BusyBee, and Clarke. Go ahead: break any part on your machine. We have a replacement. Our Replacement Parts page makes it easy to find the part you need. We even have the parts diagram if you don't know the name of the part.
Join Our E-Mail List
We'll let you know about new products and special offers for preferred customers. Like you, we hate spam. Here's our pledge to you:
We won't overload your inbox. Don't expect to see more than about two messages per month. (Once a week if you sign up for our Weekly Special email.)

We won't use your address for any other purpose or release it to anyone else for any reason.

We'll promptly honor all "unsubscribe" requests.
Sound okay? Then click here to join.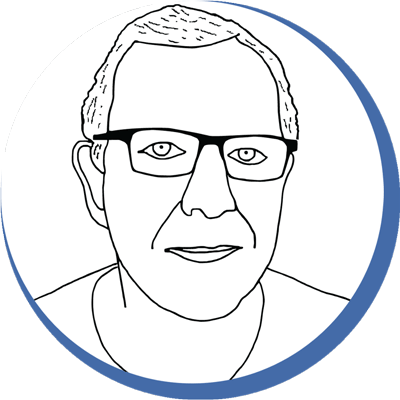 Chris' Tips
Experience has taught me a lot of tips, tricks, and workarounds for using mini lathes and mini mills. Throughout the product pages on this site, look for "Chris' Tips," where I share these little pearls of wisdom.

--Chris Wood, Founder
Payment Options
We accept credit and debit card payments through a secure server.
We accept payments via PayPal.
We accept personal checks, company checks and money orders.
Read more about our payment options.

International Orders

We ship machines to the US and Canada. We ship everything but machines to most parts of the world. You can place your order on our Web site and choose an appropriate shipping method. The total cost of your order, including shipping and handling, is displayed on the Shopping Cart page before you commit to placing the order.
What our customers say:
"Wow! Thanks very much. You guys are awesome!
Fast shipping. Fair prices. Honest service. And a superb warranty policy. Those are just some of the reasons why I will continue to be a loyal and happy customer."
Mike G, 14-Nov-2017
What's New!
COVID-19 Update
LittleMachineShop.com is closed until further notice.
California has issued a "stay-at-home" order for all residents, so we are not able to ship any orders.
Check back for here for updates.
Please, everybody: Stay well -- and stay home!