Nut, Y-Axis Feed 16 TPI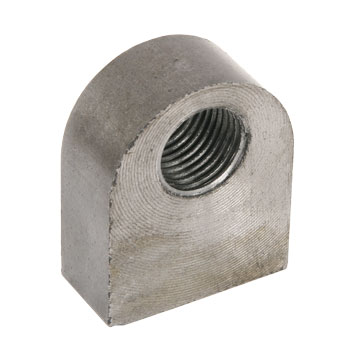 Y-axis feed nut for the mini mill.
This 16 thread per inch nut is used on mini mills where the table advances 0.0625" per turn of the hand wheel. This nut has a left hand thread.
The Y-axis is the front-to-back feed on the mini mill.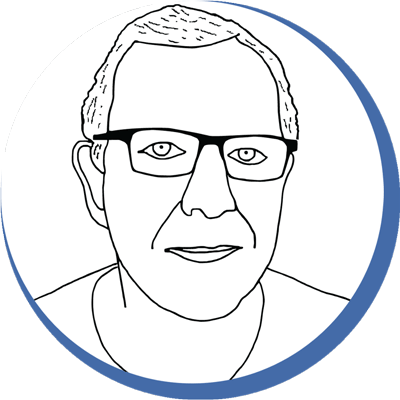 Chris' Tips
Note that the X and Y-axes are labeled incorrectly in some mini mill manuals.
In your instruction manual, this part appears on the parts list as:

Click your model to see the complete parts list.