Air Spring CLOSEOUT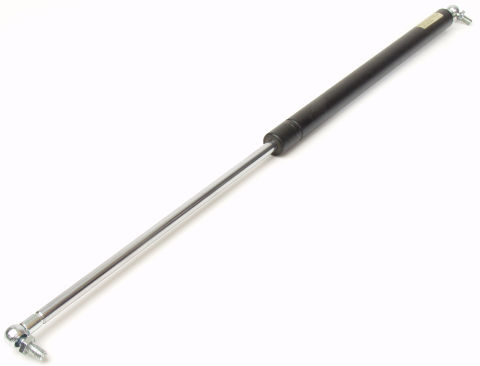 This air spring supports the head on older G8689 mini mills.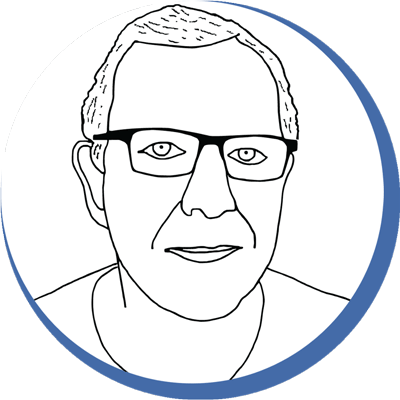 Chris' Tips
This is a factory replacement part for early Grizzly mini mills.

If you want to change a mini mill with a torsion spring head support to use an air spring, use our Air Spring Conversion Kit. It uses a different, more powerful air spring.