Spacer, High/Low Shifter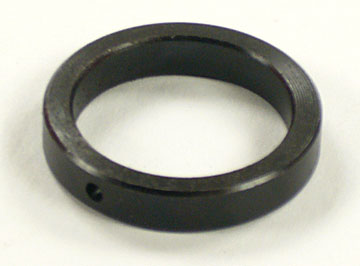 This spacer goes on the high/low shifter shaft of the micro mill.
This metal spacer is 27 mm OD, 21 mm ID, and 5 mm long.
In your instruction manual, this part appears on the parts list as:

Click your model to see the complete parts list.