Mini Lathe CNC Conversion Plans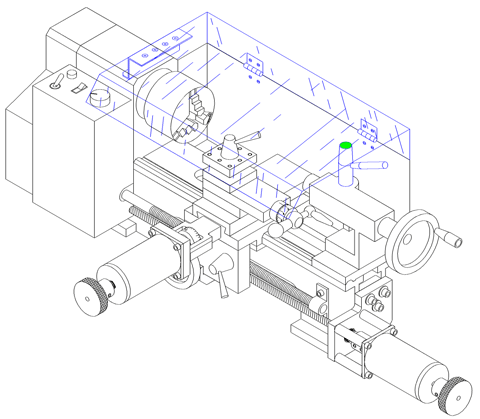 Plans to add CNC to a mini lathe.
These CNC conversion plans were created by Ronald J. Steele.
This is a complete set of plans to add CNC to a mini lathe. They include a materials list with sources, plans for all the parts, and instructions for making the parts and installing them on the mini lathe.
Changes to the original machine are minimal. Three drilled and tapped holes are put into the tail end of the lathe bed to hold the Z axis lead screw thrust washer seat/motor mount plate. The remaining motion control parts are either attached via existing holes or clamped onto the machine.
Project completion time is 30 to 40 hours. Cost for mechanical hardware and materials is between $180 and $220. The plans provide several sources for the electrical parts and software.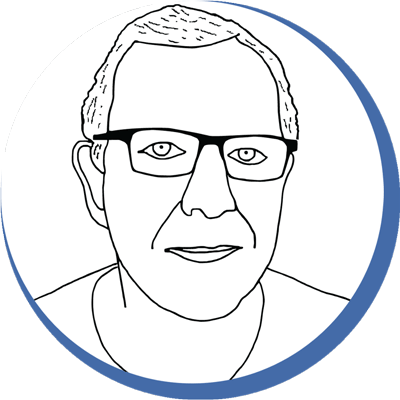 Chris' Tips
Here is a picture of the lathe after conversion.