Wood Turning Tool Rest and Center, C6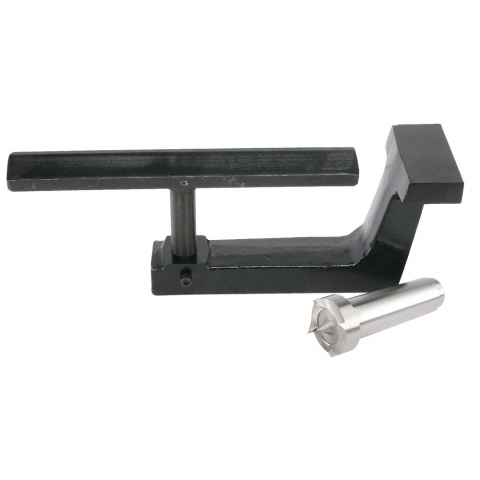 Wood turning tool rest and center for Grizzly G0516 and SIEG C6 lathe.
The tool rest clamps in the standard tool post so you can turn wood on your mini lathe.
The driving center fits in the lathe spindle.
See the Compatibility tab for machines that work with this product.
Compatibility
This product works with the following lathes. (If your machine is not on this list, check with us before ordering.)
SIEG C6 10x21 Lathe
Busy Bee Tools CX705 Craftex 10x21 Lathe Mill Combo
Grizzly G0516 10x21 Lathe Mill Combo
Prazi SD500 10x20 Lathe
SIEG M6 10x21 Lathe Mill Combo