Motor Controller, 350 Watt 230V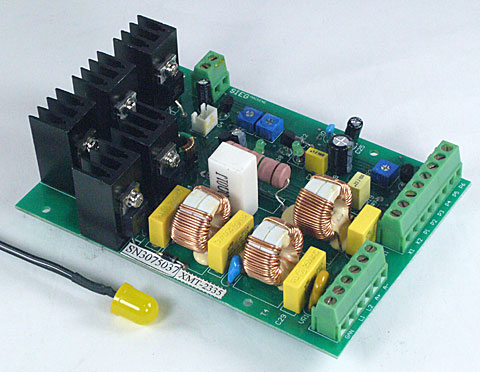 Motor controller for 350 Watt motors used on 7x14 mini lathes and mini mills.
This controller is used on the 7x14 mini lathe and can be configured to work on a mini mill.
This motor controller is model XMT-2335. It is rated at 220-240V 50-60Hz.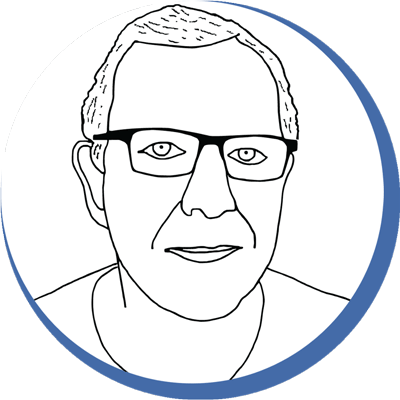 Chris' Tips
Pete Brush will repair mini lathe and mini mill control boards for a lot less than the cost of a replacement. You can contact him here.