Hand Tapper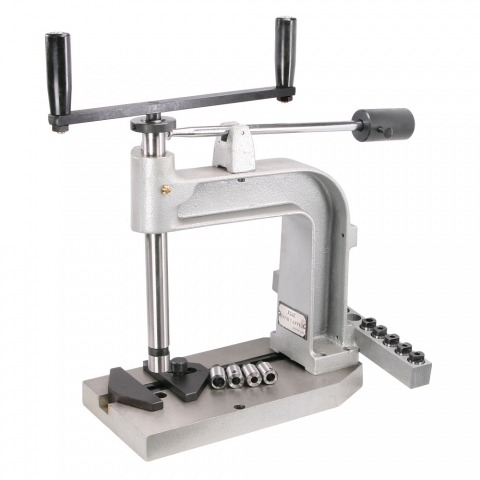 Assures straight tapped holes
Helps prevent broken taps
9 tap adapters included
Spindle is balanced for sensitive feel
Sliding vise jaws keep work from slipping
This rigid hand tapper helps prevent broken taps while tapping straight holes.
Precision ground work table and spindle ensure accuracy.
Tap adapters for #6, #8, #10, 1/4", 5/16", 3/8", 7/16" 1/2" and 5/8" taps. (Not recommended for taps smaller than #6.)
The work area is 6.5" x 10". The clearance height is 7" and the throat depth is 7.5" The overall height is 13".
This hand tapping machine includes an offset handle and a rack for the tap adapters.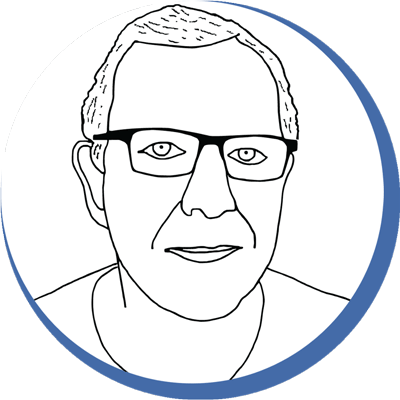 Chris' Tips
The metric taps sold in the US have the same size square shanks as inch taps. So the adapters furnished with this product work for both inch and metric taps.