Live Center, 0MT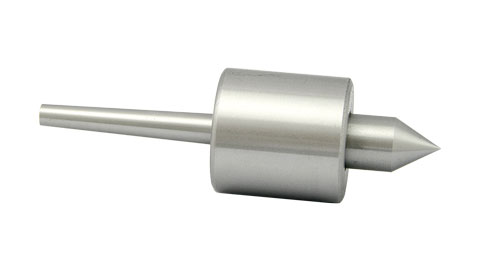 0 Morse taper shank, Live Center.
This center is made from hardened steel and ground for accuracy. It has precision high quality bearings. The point is a 60º included angle.
The maximum diameter of the point is 0.71". The OD of the body is 1.35". The distance from the tip to the front of the body is 0.57". Shop this lathe live center and other lathe accessories at LittleMachineShop.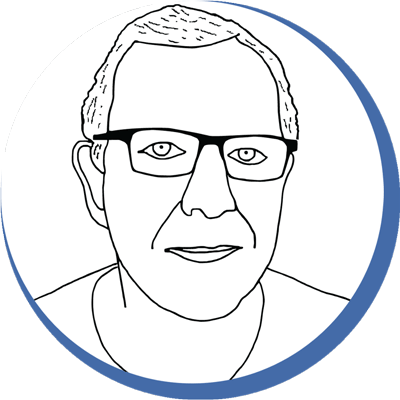 Chris' Tips
To use this live center with a Sherline tailstock, cut the taper off so that 20 mm (0.79") remains. A rotary tool like a Dremel with an abrasive cut-off wheel works well for this.