Belt Grinder Plans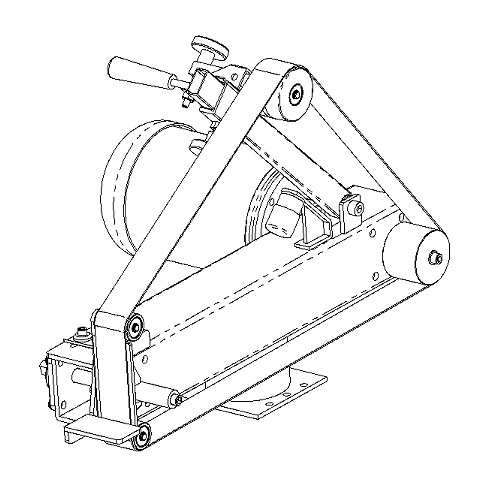 17 pages of DIY belt grinder plans
18 pages of instructions
2" x 72" belt stays sharp longer and cuts cooler than shorter belts
Use for roughing, shaping, contouring of flat or angular stock
Part Number: 2717
Weight: 0.60 lb
Price: $59.95

This product is currently backordered.
Estimated availability:
01-Apr-2023
What is "estimated availability"?
Click this button if you want to receive an email notification when this product becomes available.

Plans for a commercial-grade square wheel belt grinder. Machines like this sell for over $1000.
This project consists of 17 pages of drawings and 18 pages of well written instructions. The drawings are printed on 11 x 17 paper, making them easy to read. Every aspect of this project has been explained and detailed, including 3 dimensional assembly drawings to show you where everything goes.
Although this machine would feel right at home in a professional metal worker's shop, the average home shop machinist will also find endless uses for this grinder. Use it for deburring, sharpening drill bits, dressing mushroomed punches, and grinding HSS lathe tool bits.
Although this 2" x 72" belt grinder plan is not for a beginner, it was designed with the home shop machinist in mind. Anyone with modest equipment can complete this high performance machine. The prototype was built primarily with a 7" lathe, a drill press, and a MIG welder.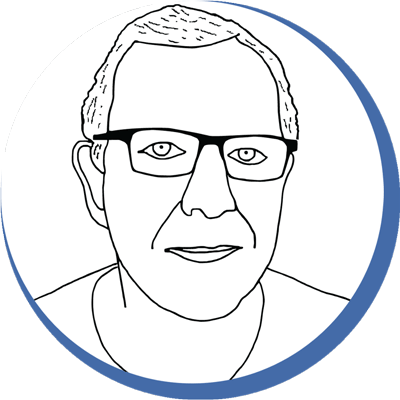 Chris' Tips
Here is a photo of the completed grinder.