Cutting Fluid, Re-Li-On, 4 Oz.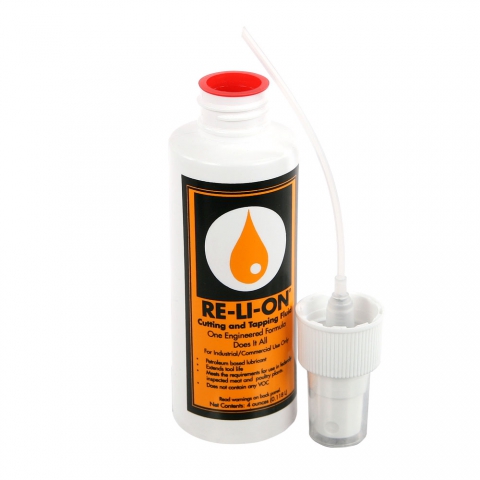 Engineered formula for cutting and tapping
Extends tool life and controls chip welding
Improves finishes and tolerances
Safe and odorless
Spray top for easy application
Re-Li-On cutting and tapping fluid is a non-ozone depleting product that is safe on aluminum and exotic alloys such as stainless steel, hastelloy, inconel and titanium. The engineered formula clings to the cutting tool and provides strong lubrication.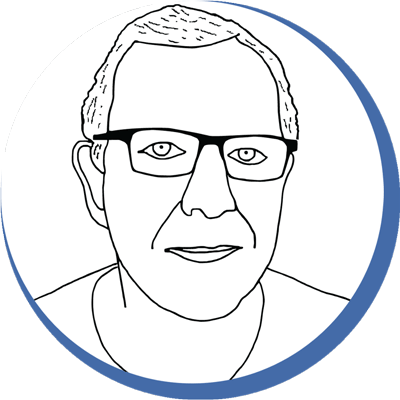 Chris' Tips
Here is the Re-Li-On brochure.

Here is the Safety Data Sheet for this product.