M1 Lubricant, Case of 12 Aerosol Cans, Starrett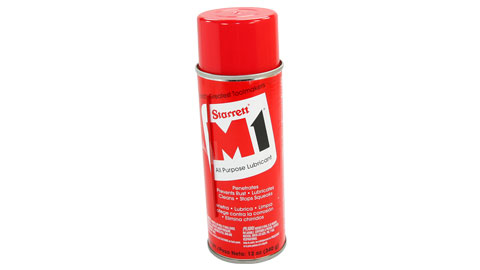 Starrett M1 all-purpose lubricant in 12 oz. Aerosol can
M1® is the "modern one" - the superior alternative. It dries and will not attract dirt, dirt or other contaminants as other leading lubricants do.
Simultaneously dries as it protects, avoiding dirt and grime. Dries to leave a film that protects and lubricates. Lubricates without silicone. Penetrates to quickly to free frozen nuts, bolts and metal parts. Prevents rust and corrosion damage by providing a molecular shield that locks to the metal. Non-soluble in water so it displaces moisture to lift it away from the surface to be protected. Nonconductive, preventing short circuits.
Applications for industry are nearly endless. Protect working surfaces of machinery; use in dip tanks to protect production parts in process, or apply on tools when stored. M1 is also ideal in highly corrosive situations that destroy metal equipment used in marine environments.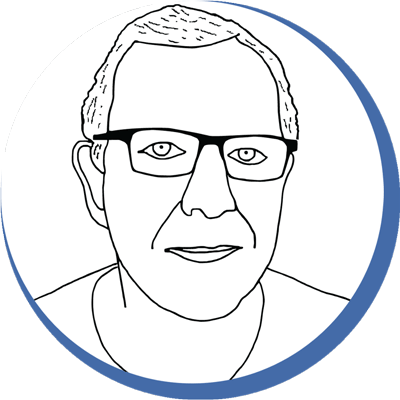 Chris' Tips
Only Starrett would produce a video this lame.

Here is the Safety Data Sheet for this product.
Because this product is in an aerosol can it can only ship by UPS Ground or USPS Parcel Post to the continental United States. We cannot ship this product internationally or to Alaska, Hawaii, Puerto Rico, or offshore facilities of the USA.