CNC X and Y-Axis Motor Mounts and Screws for Mini Mill 3198
(Discontinued)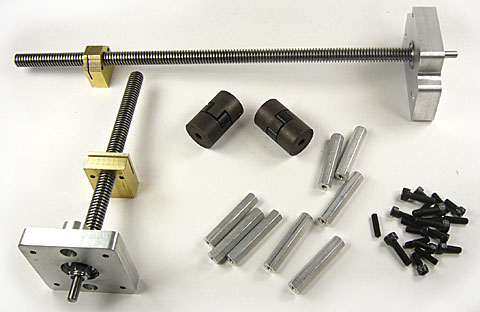 Mounts NEMA 23 motors on X- and Y-axis
Fits all SIEG X2 mini mills
Adds ball thrust bearings on Y-axis
Couplings eliminate backlash
Includes acme feed screws with brass anti-backlash nuts
These CNC X and Y-axis motor mounts for the SIEG X2 mini mill are designed with budget conscious hobby, educational, and light industrial users in mind.
They feature deep groove radial ball bearings with preload adjustment locknuts.
The feed nuts feature adjustments for wear compensation and backlash. True Acme feed screws replace the stock screws.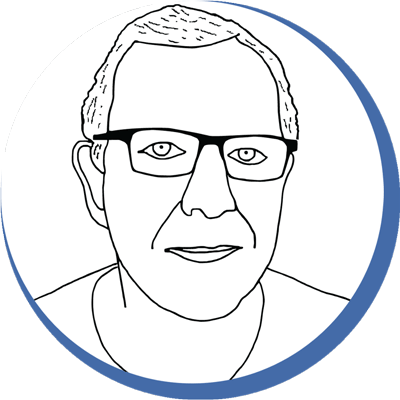 Chris' Tips
To completely outfit a mini mill, you need the X and Y-axis kit and the Z-axis kit. They both come with complete instructions. Here are the instructions for the X and Y-axis kit and here are the instructions for the Z-axis kit. Installing the Z-axis kit requires that you increase the depth of the rack gear slot that runs through the spindle mount casting. This can be done with an angle grinder or other hand tools since your mill will be out of commission during the modification.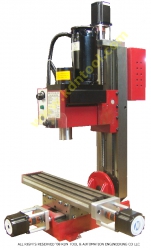 Compatibility
This product works with the following mills. (If your machine is not on this list, check with us before ordering.)
Bolton XJ-9510 Mill/Drill
Clarke CMD300 Milling Drilling Machine
Grizzly G8689 Mini Milling Machine
Hare & Forbes HM-10 Mill/Drill
Princess Auto 8507667 Powerfist Mini Mill
SIEG X2-MT3 Mini Mill
Micro-Mark 82573 MicroLux Milling Machine
BusyBee CX605 Craftex Mini Mill
Cummins (Tools Now) 7877 Mini Mill
Eastwood 32498 Mini Mill
Harbor Freight 44991 Central Machinery Mill/Drill
Homier 03947 Speedway Mini Mill
Northern Tool 49657 KLUTCH Mini Mill
Penn Tool Co XJ-9510-1 Precise Mini Mill
SIEG X2-R8 Mini Mill
Travers Tools OT2213 OTMT Mini Mill