Insert, Threading, TPMC-32-NV HSS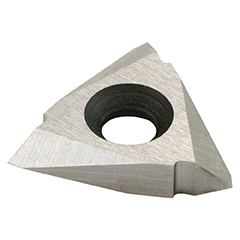 T-15 High Speed Steel
Triangle 60° Thread Angle, 11° Relief Angle
0.150" hole with 82° Double Countersink
10° Back Rake Angle
0.375" (3/8") IC, 0.125" (1/8") Thickness
These TNMC-32-NV inserts are made from T-15 high speed steel. Combine the advantages of high speed steel cutting tools with the convenience of indexable tooling.
The insert has a 60 degree thread angle with an 11 degree relief angle, and a 10 degree back rake angle. The center hole is 0.150" with an 82 degree double countersink.
The inside circumference (IC) is 3/8" (0.375") and the thickness is 1/8" (0.125").
There is no chip breaker on this insert.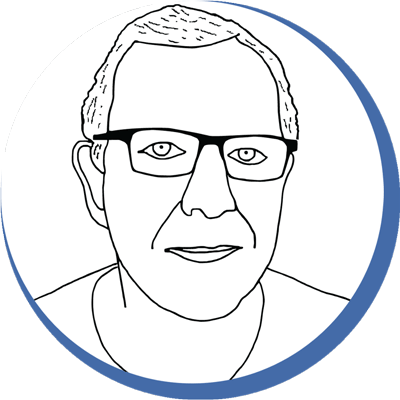 Chris' Tips
Make sure you get the correct inserts and retaining screws for your indexable turning tools.

Our chart of indexable inserts shows which inserts and which screw to use with each of our indexable tools.
Compatibility
This product works with these LittleMachineShop.com products: