Flood Coolant Unit & Coolant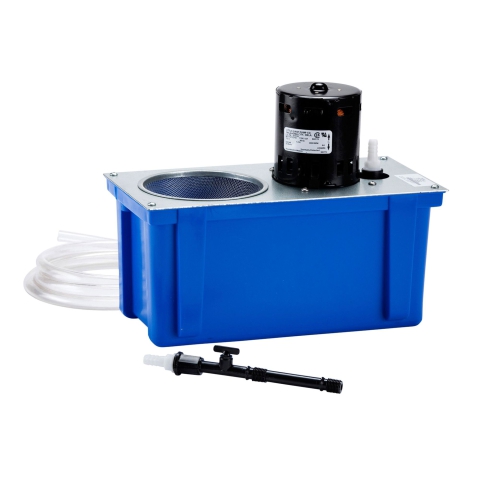 Includes tank, pump, hose, and nozzle plus one gallon of Kool Mist 77
Delivers up to 100 GPH
Flow can be regulated without harming pump
Screen and chip collector easily removed for cleaning
Tank is oil resistant polyethelene
This coolant pump and tank unit is great for bench top milling machines. It is compact (the tank holds 1 gallon) and easy to use and clean.
Power: 120V 60Hz 80 watts
Kool Mist 77 coolant is highly recommended for flood cooling any metal or alloy where tougher machine conditions require greater lubricity. It is particularly useful where the material is very abrasive. It improves metal cutting, milling, turning, drilling, grinding, and sawing.
Kool Mist 77 is 100% synthetic and biodegradable, and meets the requirements of OSHA & EPA. This coolant will not cause rancidity or buildup and creates no rust or corrosion when diluted with clean water. Workpieces and machine parts remain clean and unstained.
Kool Mist 77 is safe for people, safe for materials, safe for the environment, and safe for machines.
Mix this concentrate with 32 parts water before use. One gallon makes 33 gallons of coolant.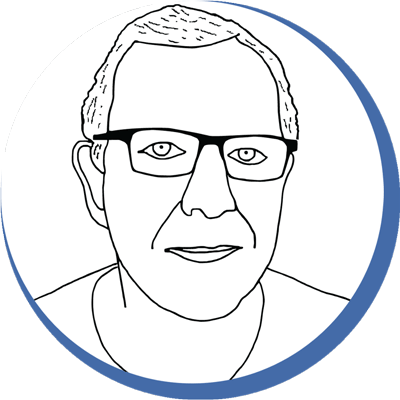 Chris' Tips
Here are the pump output specifications:
Head
(ft)
Flow
(GPH)
Head
(m)
Flow
(LPH)
1
108
0.3
408.8
2
104
0.6
393.7
3
100
0.9
378.5
6
86
1.8
325.5
9
60
2.7
227.1
Kool Mist 77 is concentrated. Mix it 32 to 1 with water before you use it. Mix 1½ teaspoons of concentrate to one cup of water.Here is the Safety Data Sheet for this product.