Sharpie King Size Permanent Marker, Black

Industrial strength for the toughest marking jobs
Durable aluminum barrel and felt tip stand up to heavy use
Excellent for marking corrugate, wood, metal, foil, stone, plastic, leather and more
Marks on wet and oily surfaces
Water resistant and dries quickly
This Sharpie King Size marker has many uses around the shop, including using it as layout fluid.
This marker is recommended for use on concrete, stone, tile, brick, metal, plastics, wood, foil, boxes, poster board, vinyl and wax paper.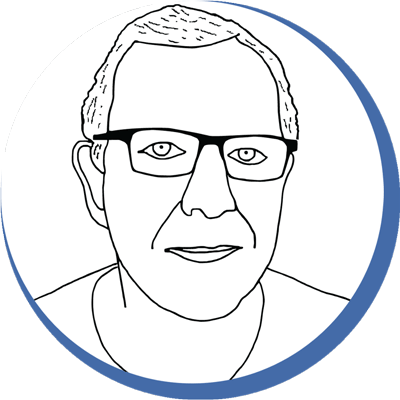 Chris' Tips
People are always asking us for Dykem layout fluid. We don't carry it because it is hazardous material and a big problem to ship. But Sharpie markers work just as well as Dykem and have several advantages. First, you are not messing with a hazardous material. Second, the ink dries quicker. Third, they are all-around handier. Simply blacken the area with a Sharpie, then scribe your lines as you would if you used Dykem.Here is the Safety Data Sheet for this product.