Magnetic Base Indicator Holder, Professional Grade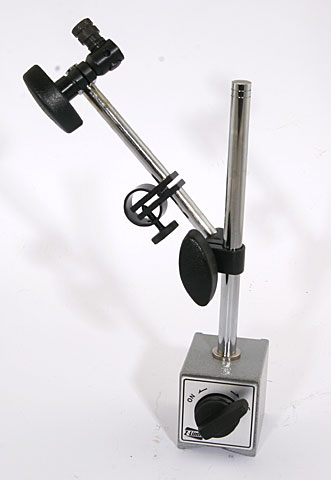 Z-Limit brand guarantees professional quality
Magnetic base indicator holder with fine adjustment
Permanent magnet has an 65 kg (145 lb) holding force
On/off switch makes it easy to position
V-groove base allows you to mount it on cylindrical surfaces
This magnetic base indicator holder has a fine adjustment feature.
The on/off switch makes it easy to position. The V-groove base allows you to mount it on cylindrical surfaces. The permanent magnet has an 66 kg (145 lb) holding force.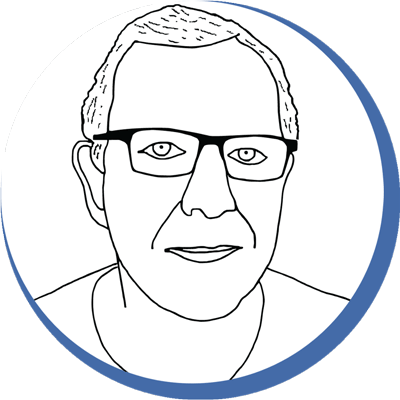 Chris' Tips
Z-Limit products are made in the same factories, to the same specifications, as products sold buy some of the well-known Japanese and Swiss brands. In most cases, the only thing different is the price.