Tachometer, Spindle, HiTorque Mills & Lathes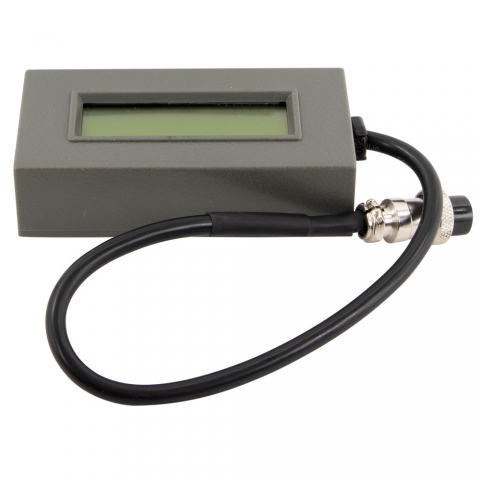 Plugs into control panel
Mounts magnetically
Displays to nearest 20 RPM of spindle
Works for HiTorque mini mills and mini lathes
This spindle tachometer mounts on the top of the mini lathe headstock or the control box of a mini mill. The devise displays the speed, to the nearest 20 RPM, of the spindle.
The spindle speed readout plugs into the jack on the control panel.
See the Compatibility tab for machines and other products that work with this product.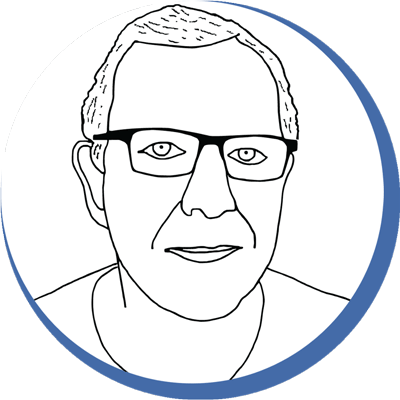 Chris' Tips
Here's a 3D printed mount for the mini lathe created by one of our customers.
| | |
| --- | --- |
| | Pluged into mini mill control box |
Compatibility
This product works with the following lathes. (If your machine is not on this list, we cannot verify compatibility.)
LittleMachineShop.com 4100 HiTorque 7x12 Mini Lathe
LittleMachineShop.com 4200 HiTorque 7x12 Deluxe Mini Lathe
Micro-Mark 84631 MicroLux 7x16 Mini Lathe
LittleMachineShop.com 5100 HiTorque 7x16 Mini Lathe
LittleMachineShop.com 5200 HiTorque 7x16 Mini Lathe
LittleMachineShop.com 7350 HiTorque 7x16 Mini Lathe
This product works with the following mills. (If your machine is not on this list, we cannot verify compatibility.)
BusyBee CX612 Craftex Mini Mill
SIEG SX2 Mini Mill
Micro-Mark 84630 MicroLux Mini Mill
LittleMachineShop.com 3900 HiTorque Mini Mill
SIEG SX2L Mini Mill
LittleMachineShop.com 3960 HiTorque Mini Mill
LittleMachineShop.com 3990 HiTorque Mini Mill
LittleMachineShop.com 4190 HiTorque Mini Mill
LittleMachineShop.com 6450 HiTorque Mini Mill
SIEG SX2LF Mini Mill