Mini Mill Head Assembly, R8 Spindle, HiTorque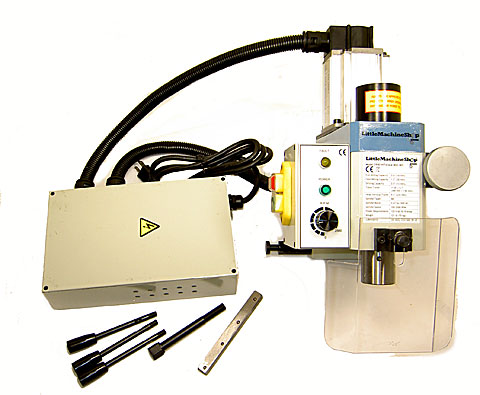 R8 spindle
No gears in spindle drive
Most low-speed torque in its class
Most powerful mill in its class
This is the complete head assembly for the HiTorque mini mill. It includes the motor, motor controls, spindle housing and spindle. In short, it includes everything that travels up and down the column.
This mini mill head assembly has an R8 spindle.
The 500 Watt brushless spindle drive motor provides tremendous low-end torque. And you can vary the speed from 50 rpm to 2500 rpm continuously. There are no gears to shift. And, with no gears, the HiTorque Mini Mill is the quietest in its class.
Drilling capacity: 1/2"
End milling capacity: 5/8"
Face milling capacity: 1-1/8"
Power: 120V, 60 Hz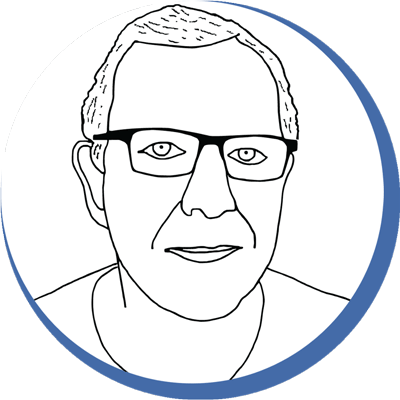 Chris' Tips
Here is a drawing of the head assembly.