Bed Extension Kit 16", HiTorque Mini Lathes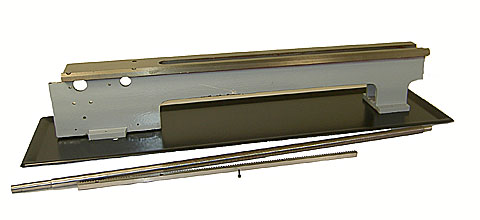 ONLY FITS LittleMachineShop.com HiTorque 7x12 Mini Lathes
Extend your HiTorque Mini Lathe to 16" between centers
Precision ground ways are approximately 27-7/8" long
Rack is approximately 18" long
Lead screw is approximately 29" long
This kit turns your Littlemachineshop.com 7x12 HiTorque Mini Lathe into a 7x16 lathe. It includes a bed casting, a lead screw, a rack, a chip pan, and complete instructions.
This is NOT a bolt-together kit. You must drill and tap 10 holes in the new bed casting to match your lathe. You need three metric taps: M3x0.5, M6x1.0, and M8x1.25. If you don't have metric drills, you can use letter and number drills for tap drills. (The sizes are given in the instructions.)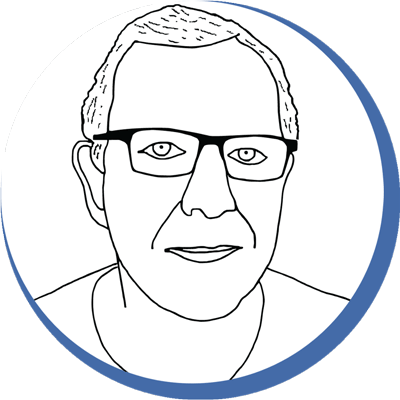 Chris' Tips
This kit comes with complete instructions for installation. If you don't have the metric taps required, we have a tap and tap drill kit that has just what you need to install this kit.Here is a drawing of the bed way cross section.
Compatibility
This product works with these LittleMachineShop.com products:
This product works with the following lathes. (If your machine is not on this list, we cannot verify compatibility.)
LittleMachineShop.com 4100 HiTorque 7x12 Mini Lathe
LittleMachineShop.com 4200 HiTorque 7x12 Deluxe Mini Lathe