Steel Rule, Hook 12" (32nds/ 0.5 mm), PEC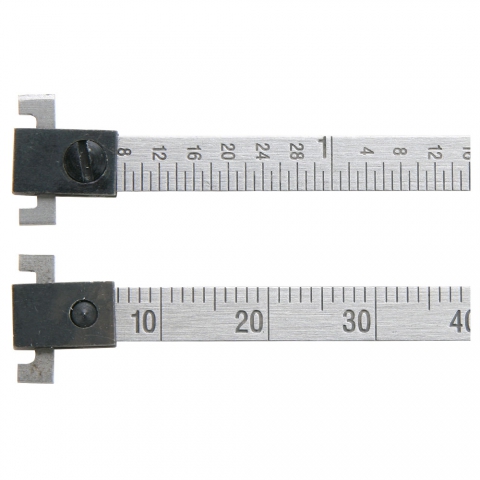 Hardened and Tempered Tool Steel
Graduation 32nds & 0.5 mm
This rule is 7/32" wide and 0.04" thick
Furnished with Adjustable Hook
Hardened and tempered tool steel 12" hook rule. Graduations of 32nds on one face and 0.5 mm on the other face. Come with adjustable hook.
PEC catalog number 7305-HM2.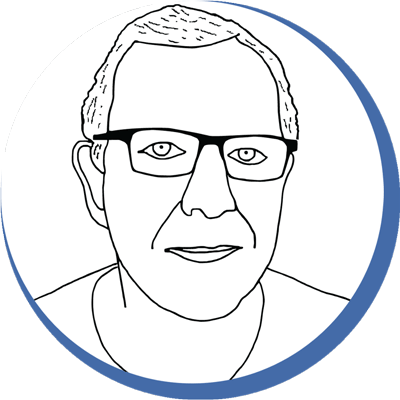 Chris' Tips
When using a precision rule for very close accuracy, the eye can read better by measuring between two lines than from the end of the rule to a line. Here is how to use a steel rule.