Pivot, Back Gear Shifter, HiTorque Mini Lathe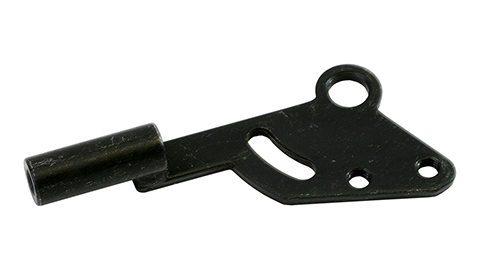 Gear shifting pivot
Found on several HiTorque mini lathes
Fits SIEG SC2 mini lathes
This is the pivot for the back gear shifting mechanism for several HiTorque and SIEG SC2 mini lathes.
See the Compatibility tab for machines that work with this product.
In your instruction manual, this part appears on the parts list as:

Click your model to see the complete parts list.