Spindle Lock, G0463 - X3 Mill, Flip Style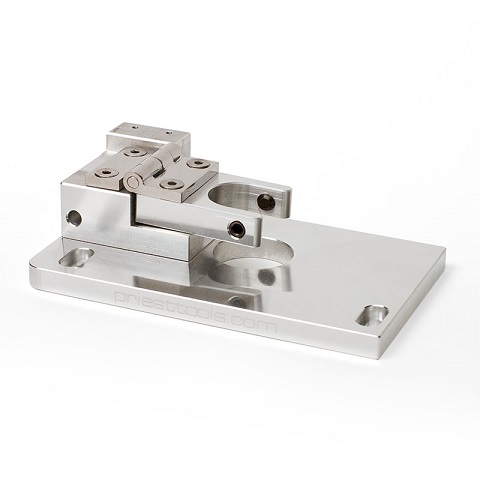 Makes tool changes easier, faster, and more convenient
Frees up both hands for making tool changes.
Electro-magnetic interlock disables power to the motor with the fork of the Spindle Brake engaged.
Fits Grizzly G0463 (X3) Mills
Made in precision machining centers in the U.S.A.
The Spindle Brake provides a convenient method of locking the spindle freeing both hands to complete a tool change. A safety switch ensures that power to the motor is disabled when the Spindle Brake is engaged. This Spindle Brake features an integral flip-style locking fork which locks the mill's spindle when engaged and does not require a separate locking device to be mounted and removed from the mill.
To operate, flip the Spindle Brake fork down over the spindle while the spindle is at rest. Then rotate the spindle by hand until the set screws in the Spindle Brake fork mesh with a spindle spline. Once the tool change is complete, lift the Spindle Brake fork up into the retracted position and you are ready to go.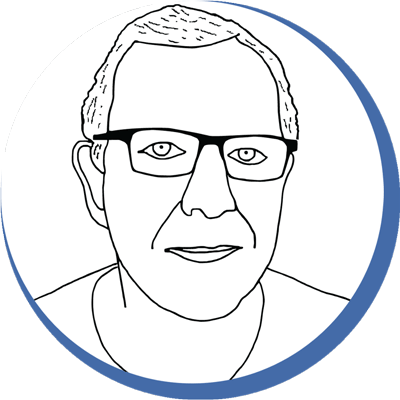 Chris' Tips
Here are the installation instructions.
Integral Safety Switch and hand-retractable Spring Plunger
Approximate dimensions and weight: 5.75l x 3.5w x 1.63h, 1.6 lbs.
The Spindle Brake plate, block, and fork are made of 6061-T6511 Aluminum
The hinge and fasteners are made of Stainless Steel
Made to exacting specifications in precision machining centers in the USA
Compatibility
This product works with the following mills. (If your machine is not on this list, we cannot verify compatibility.)