Tenderizing Hammer Material Kit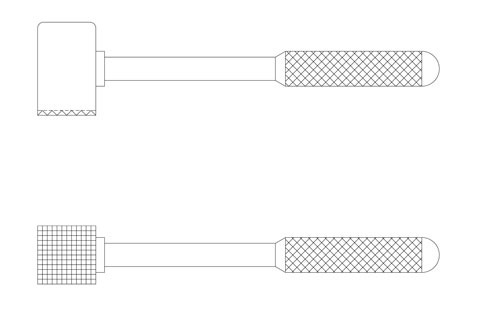 Includes the material you need
Complete plans are included
Great for getting started on the lathe and the mill
Wonderful school project
A great kit for learning essentials of mill and lathe work. This kit is popular with beginning machinists as well as schools. The kit contains both the plans and the materials to make one tenderizing hammer.
The handle is all done on the lathe. It requires turning, tapering, threading, knurling and ball turning (optional).
The head is all done on the mill. It requires surfacing, drilling and tapping, corner rounding, and V-grooving.
Kit includes two aluminum stock pieces. One aluminum rod, 3/4" x 8 3/8" (0.75" x 8.375") and one aluminum block 1 1/4" x 1 1/4" x 2" (1.25" x 1.25" x 2").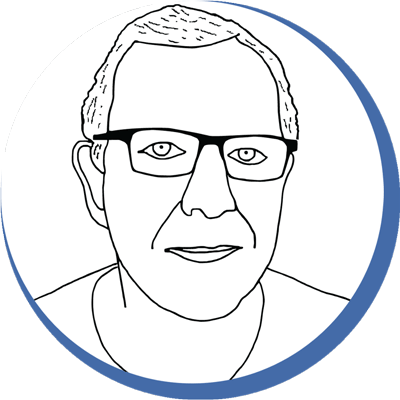 Chris' Tips
Here are the Tenderizing Hammer plans.