Scale, Bluetooth DRO Magnetic 1 Meter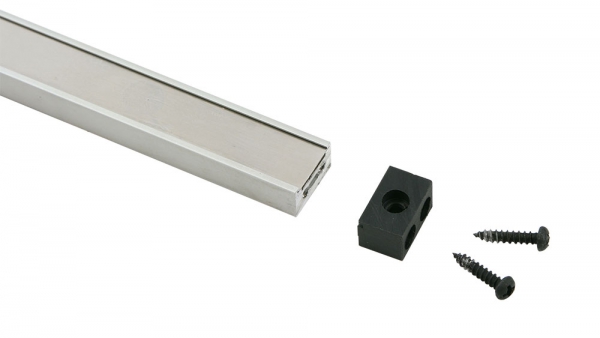 Includes 6 end cap mounts
Cut to required lengths
Aluminum frame and stainless cover protects magnetic scale
8.5 x 16 mm (0.33 x 0.63") Cross section
Each one-meter section of magnetic scale includes six plastic end caps for mounting. When measuring a scale for cutting, measure the length of the aluminum channel before the end caps are installed. One meter (39") is enough for a three-axis DRO on most small mills.
The scale consists of an extruded aluminum channel with a magnetic strip in the channel. The magnetic strip is protected by a stainless strip. You simply cut the scale to the lengths you need and install the plastic end caps.
Measure the travel of your machine and cut the scales to the full travel plus 2.5". This allows for the width of the read head plus about 0.5" for over travel.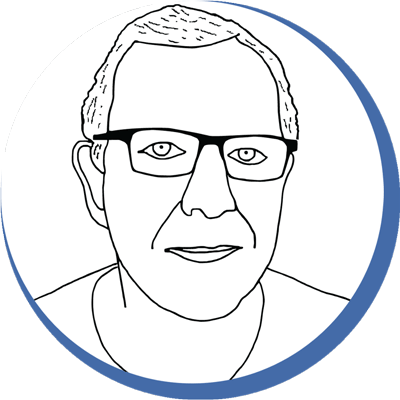 Chris' Tips
Here are installation instructions for the Universal Bluetooth DRO.What's it take to assemble a DRO?
| P/N | Item | |
| --- | --- | --- |
| 5498 | Scale, Magnetic 1 Meter | One meter is usually enough for small mills. See Measuring for Scales below. |
| 5499 | Read Head, Magnetic | Get as many of these as you have axes on your machine. |
| 5501 | Transceiver, Bluetooth | This is the "sender" that talks to your Android Bluetooth phone or tablet. |
| 5513 | Android Tablet | Any Android phone or tablet works as long as it has Bluetooth capability. |
In your instruction manual, this part appears on the parts list as:

Click your model to see the complete parts list.