Part Number: 1722
Weight: 0.01 lb


Price: $8.95

Share this page:
http://lmscnc.com/1722


T-15 high speed steel
60° triangle, 11° relief
40°-60° single countersink, no chipbreaker
0.008" (1/125") corner radius
ANSI: TPMW1.81.5.5, ISO: TPMW090204 HSS
Description
TPMW-1.81.5.5 insert made from T-15 high speed steel, combine the advantages of high speed steel cutting tools with the convenience of indexable tooling.
Insert is a 60° triangle with a 11° relief. The center hole is a 40°-60° single countersink, and there is no chipbreaker.
It has an inscribed circle (IC) of 0.21875" (7/32"), a thickness of 0.094" (3/32"), and a corner (nose) radius of 0.008" (1/125").
The insert is designated TPMW1.81.5.5 (ANSI) or TPMW090204 HSS (ISO). For a list of compatible LittleMachineShop.com products, see the Compatibility tab.
This high-quality insert is made in America by the Arthur R Warner company.
Inserts are sold individually—no need to buy a pack of 10 inserts.
Chris' Tips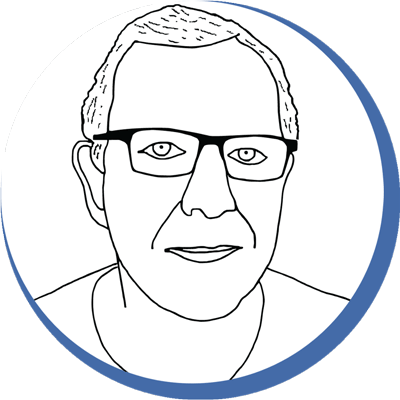 Chris' Tips
Insert TPMW-1.81.5.5
ANSI TPMW1.81.5.5
ISO TPMW090204 HSST-15 is a grade of cobalt tool steel, which offers the highest hardness of most common high speed steel grades.

This heavy-duty, high-speed steel grade offers maximum cutting-edge endurance and wear resistance due to its high Vanadium content. The Cobalt content additionally lends it high temperature hardness and resistance to tempering.

Make sure you get the correct inserts for your indexable turning tools.

Our chart of indexable inserts shows which inserts to use with each of our indexable tools.
Drawings
Insert TPMW-1.81.5.5
ANSI TPMW1.81.5.5
ISO TPMW090204 HSS
| | | |
| --- | --- | --- |
| Inscribed Circle | ∅ IC | 7/32" |
| Corner Radius | R | 1/125" |
| Clearance Angle | C | 11° |
| Thickness | T | 3/32" |
| Height | H | 21/64" |
| Hole / Chip Breaker | ∅D | 7/64" / none |
Compatibility
Compatibility
This product works with these LittleMachineShop.com products:
Click here to see the tabs view of this page.