Part Number: 1822
Weight: 0.20 lb


Price: $33.50

Share this page:
http://lmscnc.com/1822


Double end edge and center finder
Body is 0.500" diameter
One end has a 0.200" diameter contact. The other end has a pointed contact.
Tool steel, hardened, ground and lapped
Fast and accurate work location
Description
Starrett double end edge and center finder.
Starrett catalog number 827B.
The body is 0.500" diameter. One end has a 0.200" diameter contact. The other end has a pointed contact.
Work surfaces may be located easily, quickly and accurately with these edge finders. Work with flat, straight edges, shoulders, grooves, round work, studs, dowels, or center points and scribed lines - all can be accurately located with this handy tool. Body and contacts are made of tool steel, hardened, ground and lapped to close tolerances for diameter and concentricity.
Chris' Tips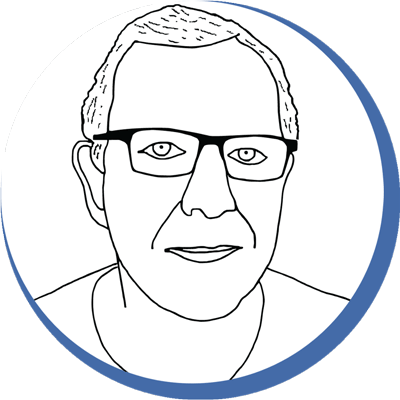 Chris' Tips
Here is a video showing how to use an edge finder.
Compatibility
Compatibility
This product works with the following mills:
Grizzly G0463 Mill/Drill
Harbor Freight 93885 Central Machinery Mill/Drill
SIEG X3 Small Mill
Woodstock International M1110 Shop Fox Small Mill
BusyBee CX611 Craftex Small Mill
Grizzly G0619 Mill/Drill
SIEG SX3 Small Mill
Travers Tools OT2225SX3 OTMT Small Mill
Grizzly G0704 Mill/Drill With Stand
Grizzly G0759 Mill/Drill With Stand
Grizzly G3102 Vertical Mill
Grizzly G3103 Vertical Mill
Harbor Freight 42976 Central Machinery Mill/Drill
SIEG X3.5 Bench Mill
LittleMachineShop.com 6100 HiTorque Bench Mill
LittleMachineShop.com 6150 HiTorque Bench Mill
SIEG SX3.5 Bench Mill
Grizzly G0720 Bench Mill
Grizzly G0720R Bench Mill
Grizzly G0722 Bench Mill
SIEG SX4 Bench Mill
Harbor Freight 33686 Central Machinery Small Mill
Rong Fu RF-xx Milling & Drilling Machine
Click here to see the tabs view of this page.