Basic Benchwork for Home Machinists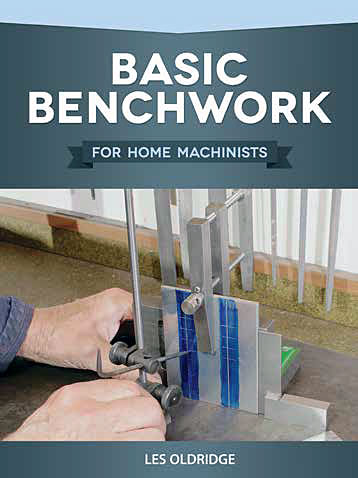 A hands-on guide to engineering benchwork covering all the basics
For apprentices and amateur metalworkers
Learn the skills and procedures for files, punches, hand filers, and more
Contains helpful diagrams, tables, and black and white photos
Begin a career in metalwork engineering and know the proper practices to avoid common mistakes
For amateur metalworkers, this book is a practical, hands-on guide to engineering benchwork that teaches all the valuable hand tool skills and procedures for files, punches, hand filers, and more.
Well illustrated with concise technical diagrams, tables, and black and white photos, you'll learn all the tricks and gain a solid foundation in the basics of engineering benchwork.
By Les Oldridge
128 pages, softcover, 6" x 8"
ISBN 978-1-4971-0057-2
Copyright 2019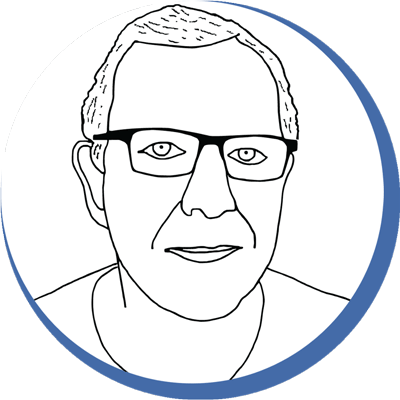 Chris' Tips
Here's a catalog that shows all the Fox Chapel books that we carry.