Mini-Lathe Tools & Projects for Home Machinists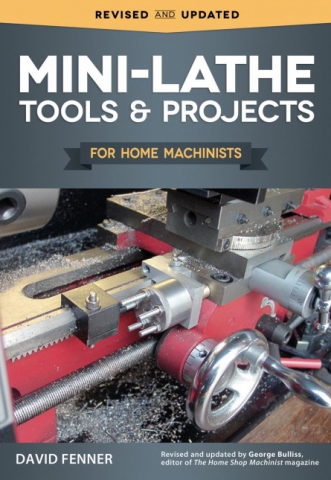 A practical guide to tools and modifications that will extend the versatility of the mini-lathe
Provides photography, helpful diagrams and illustrations
Includes descriptive explanations for each modification
Contains 15 chapters that feature various tools, projects, and techniques
Topics from improving radius turning attachments & saddle adjustments to taper turning & knurling
Part Number: 1166
Weight: 0.65 lb
$
10.99
On Sale
Regularly $12.99
If you own a mini-lathe, this book is a must-have resource to fully understand everything this little machine can do! In continuation with its introductory manual, Mini-Lathe for Home Machinists, this book presents a series of projects to extend the versatility of small metal lathes. With detailed explanations, full-color photography, and insightful diagrams and illustrations, author David Fenner provides practical tools and modifications to help you get the most from your mini-lathe, from radius turning attachments to taper turning.
By David Fenner; revised and updated by George Bulliss, editor of The Home Shop Machinist magazine.
120 pages, softcover, 5.75" x 8.26"
ISBN 978-1-56523-916-6
Copyright 2019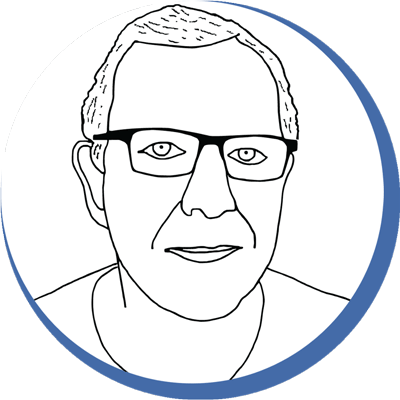 Chris' Tips
Here's a catalog that shows all the Fox Chapel books that we carry.