Potentiometer, FC Controllers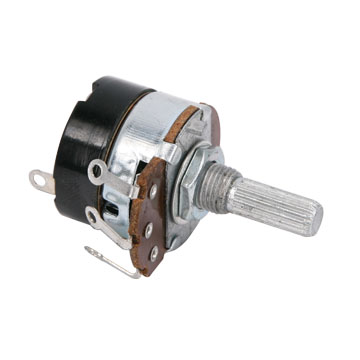 Mini mill and mini lathe potentiometer
Works with control board with part # beginning with FC
This speed control potentiometer works an mini lathes and mini mills where the part number on the circuit board begins with FC. It has a switch on the back that is used with the emergency stop switch on some mini mills and mini lathes. If your machine doesn't have an emergency stop switch, simply ignore the switch contacts.
This is a 4.7K potentiometer with a switch. The switch contacts are closed when the switch is in the fully counter clockwise (off) position.
Item has the following numbers on the back: WH24-2 F4K7.
Use this potentiometer with motor controller boards where the part number begins with FC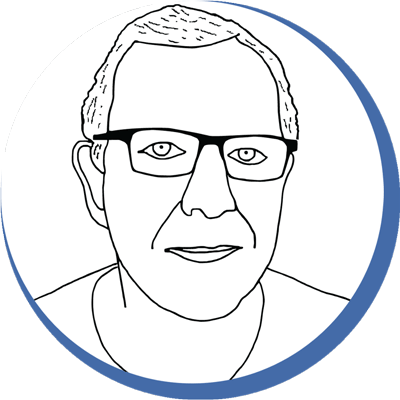 Chris' Tips
From time to time we ship with 6 terminals instead of the 5 terminals of the standard potentiometers. Here are instructions for 6 terminal pots.
Compatibility
This product works with these LittleMachineShop.com products: