Bushing and Key, Mini Lathe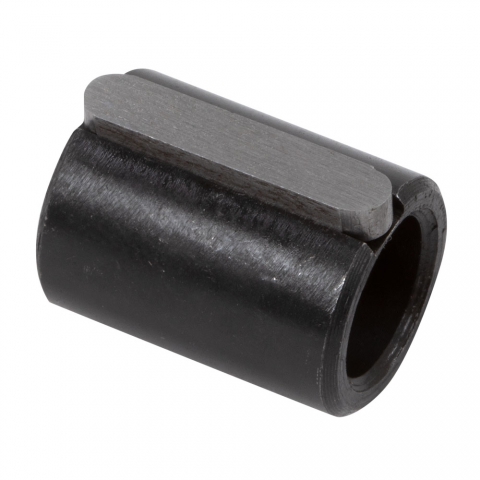 Mini lathe bushing and key
Bushing is 12 mm OD, 8 mm ID, and 16 mm long
Key is 3 mm x 2.3 mm x 16 mm long, 2.3 thick
Fits numerious SIEG C3 and SC2 lathes
This lathe bushing and external key mounts the B and C change gears.
The machine bushing is 12 mm OD, 8 mm ID, and 16 mm long. The key is 3 mm x 2.3 mm x 16 mm long. The key is 2.3 mm thick because the keyway in the bushing is shallow.
See Used On tab for reference to machines using this part and the corresponding drawing number.