Wiggler Center Finder Set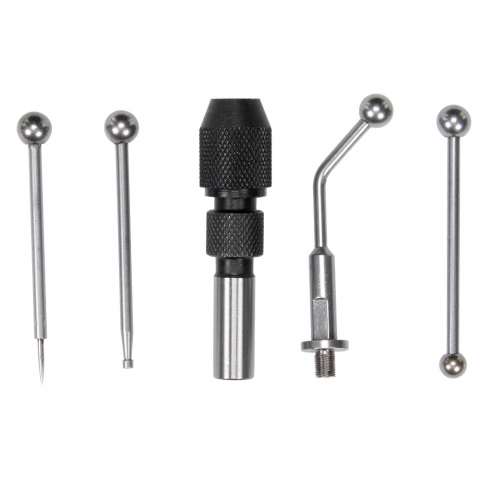 This wiggler center finder set comes with 4 probes for finding centers, edges, and indicating. Each probe snaps into the body without removing the collet nut.
The wiggler shank is 0.375" diameter.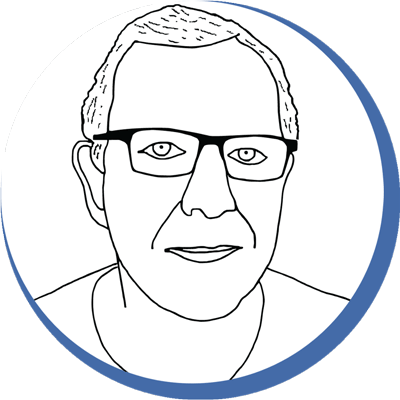 Chris' Tips
How does this gadget work? What are those different attachments for? See How to Use a Wiggler.Here is how to use a wiggler.