Cut-Off Blade, P1, M2 HSS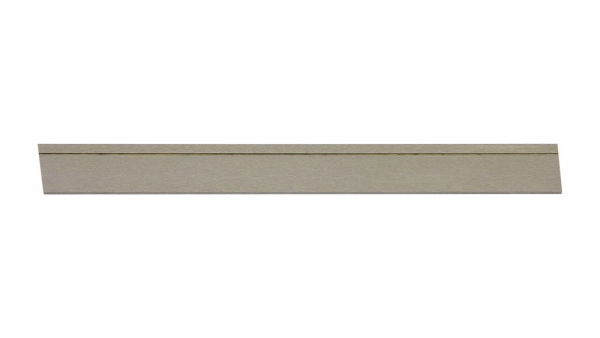 This blade is size P1
High speed steel
Width: 1/16", Height: 1/2", Length: 4-1/2"
Part Number: 1728
Weight: 0.04 lb
$
22.95
On Sale
Regularly $24.95
Our Lathe Cut-Off Blade is made with M2 high speed steel, ensuring a long-lasting and reliable performance. It measures 1/16" x 1/2" x 4-1/2" and is perfect for all your lathe cutting needs. Its size P1 makes it ideal for precise cuts. These blades are considered T-Shaped and provide great side clearance while the M2 high speed steel provides excellent wear resistance. Whether you're a professional machinist or a DIY enthusiast, you can trust in the quality of our Lathe Cut-Off Blade for all your machining tasks.
This is a premium American-made M2 high speed steel cut-off blade from the Arthur R. Warner Co.
The Arthur R. Warner Co. is a family-owned American manufacturer of high speed steel products with specialization in cutting, shaping, pre-grinding, heat treating, and finish grinding of premium grades of flat high speed steel. Their quality is excellent and LittleMachineShop.com is proud to carry their products.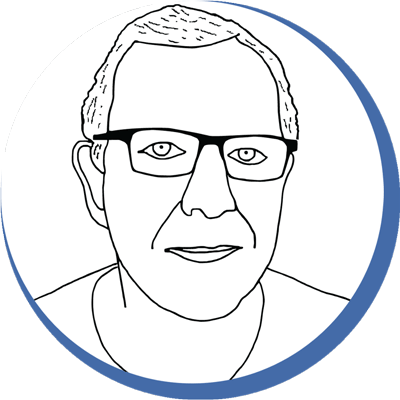 Chris' Tips
P-type cut-off (or parting) blades are T-shaped (don't ask). Because the body of the tool is narrower than the cutting tip, friction is reduced making the difficult task of parting off somewhat easier.

Size P1 blades are 1/16" wide and are the most commonly-used size. P1N blades are 0.040" wide. These thinner blades are good for small work. P1X blades are 5/64" wide. Use these thicker blades for parting off larger diameters where you need additional stiffness.

It is easier to part off large diameters if you cut a groove that is wider than the cut-off blade. First, make a cut about 0.100" deep. Now back out and move over at least 0.010". Cut in again, widening the slot. Continue with this cut until you are 0.100" deeper than the first slot. Repeat this process, moving back and forth, until you are through.
Compatibility
This product works with these LittleMachineShop.com products: