V-Blocks, 1-1/4" x 1-1/4" x 1-5/8"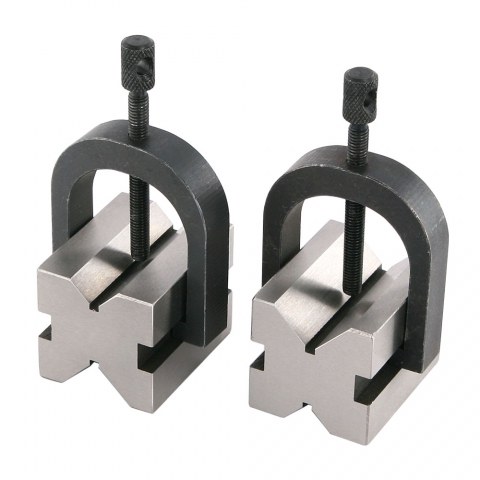 Vee Capacity Is 1"
Includes Clamps
90° V Groove is accurate within 0.0001" for central, parallel and square with all surfaces
Height: 1-1/4", Width: 1-1/4", Length: 1-5/8"
These precision V-blocks are made of hardened steel.
They are ground square, parallel and concentric within 0.0003".
The V-blocks are supplied in matched pairs.
V-block clamp set includes clamps for inspection work.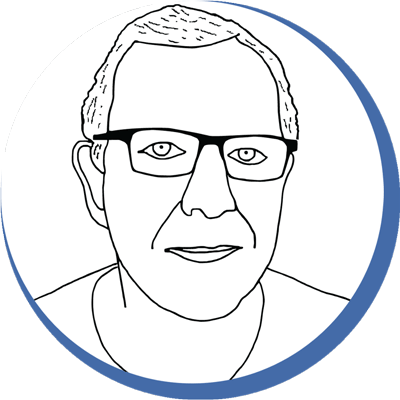 Chris' Tips
The clamps in these V-block clamp sets are designed for inspection work. If you need to clamp work for milling, use a clamping kit on top of the workpiece to hold both the work and the V-blocks in place.