Steel Rule, 6" 31 (in/mm) Flexible, PEC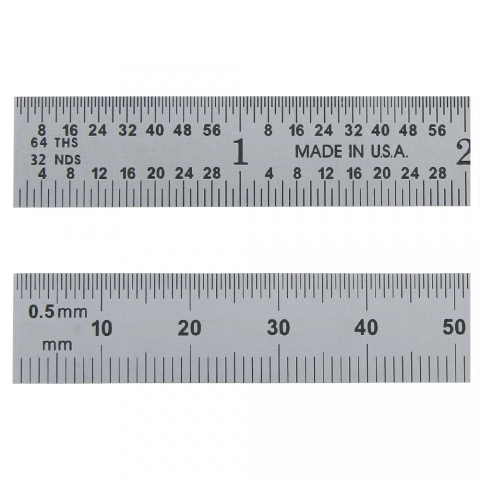 English/metric graduations, 0.5 mm & 32nds, mm & 64ths
Made from the finest quality steel available
Fully hardened and tempered with stain chrome finish
Precisely etched, then black filled for readability
Rule is 1/2" wide and 0.015" thick
Flexible steel rule made in the US by Products Engineering Corporation (PEC).
Graduation 31 (inches and metric) with total overall length of 6" (150mm). The rule is 1/2" wide and 0.015" thick.
See Chris' Tips "How to Use a Steel Rule" for more information on graduations.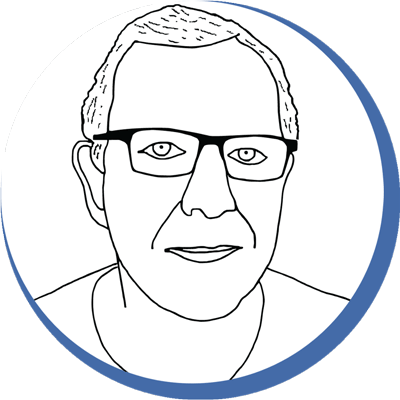 Chris' Tips
When using a precision rule for very close accuracy, the eye can read better by measuring between two lines than from the end of the rule to a line. Here is how to use a steel rule.