Combination Square Set, 12" 4R, PEC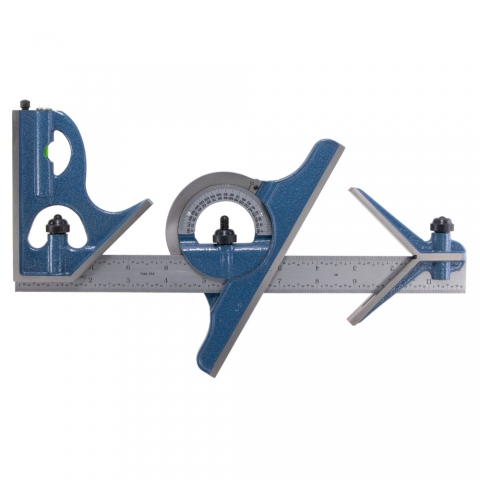 12" Combination square
Hardened and tempered
4R graduations, 8ths & 16ths, 32nds & 64ths
Protractor graduated 0-180 degrees in both directions
Includes level vial and hardened scribe tool
Combination square with 12" machinist's blade, square/miter head, protractor head, and center head. Easy to read satin chrome finish blade is fully hardened and tempered.
4R graduations, 8ths & 16ths, 32nds & 64ths. Protractor graduated 0-180 degrees in both directions. Heads have hammertone powder-coat finish. Square/miter head includes level vial and hardened scribe tool.
Combination square made in the US by Products Engineering Corporation (PEC).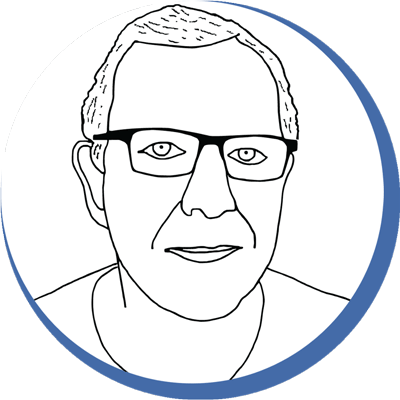 Chris' Tips
The combination square was invented by Leroy Starrett (yes, that Starrett) in 1877. It's one of those basic tools that should be in every machinist's (and woodworker's) tool box.The name combination square is truly appropriate for this tool, as it includes 7 basic components and can be used in hundreds of ways. In one package you get 90° and 45° squares, a protractor, a centering head, a precision scale, two levels, and a scriber.Here is some information on using a combination square from Starrett.