Washer, Tool Post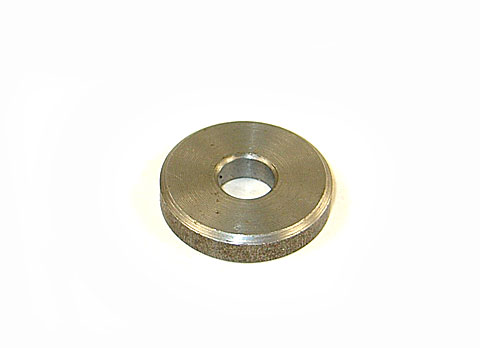 This washer sits atop the standard tool post on the 8x12 and 8x14 lathe.
The washer is 25 mm OD, 8 mm ID, and 4.3 mm thick.
In your instruction manual, this part appears on the parts list as:

Click your model to see the complete parts list.