Cutting Compound, Nikx Stikx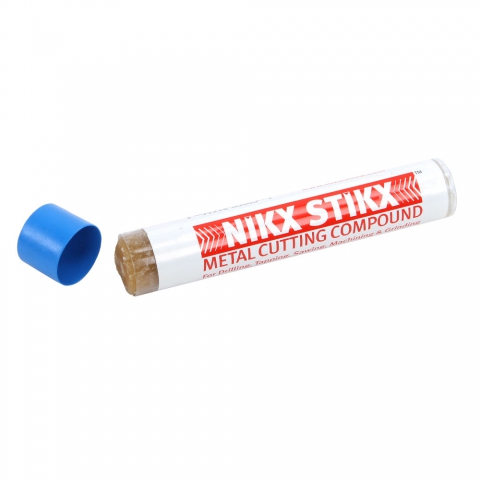 Wax-based metal-cutting compound in 6" tube
Extends tool life
Lubricate saw blades, taps, drills, and hole saws
Nikx Stikx is a non-hazardous solid metal-cutting compound that eases your task and extends the life of all metal cutting and threading tools. Cutting oils are combined with wax in a tube approximately 1" in diameter and 6" long.
Rub a little compound on the tool cutting edges. The compound heats up when cutting starts. The heated compound migrates to the tool cutting edge. The cutting compound helps prevent steel and aluminum from galling on the tool cutting edges.
The compound works equally well on wood working tools by preventing wood pitch build-up and is a great lubricant for driving screws and lag-bolts.
Craftsmen, electricians, plumbers, maintenance engineers and machinists welcome the product because it's convenient to use without fear of spillage.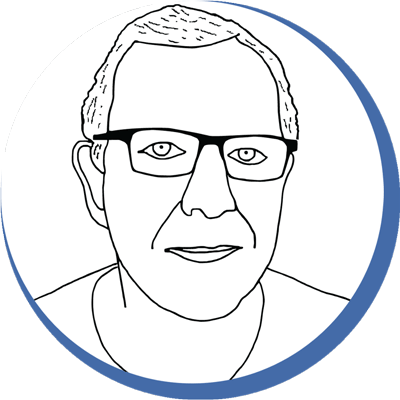 Chris' Tips
This video shows how well Nikx Stikx works.

Here is the Safety Data Sheet for this product.