Oscillating Steam Engine Material Kit and Instructional DVD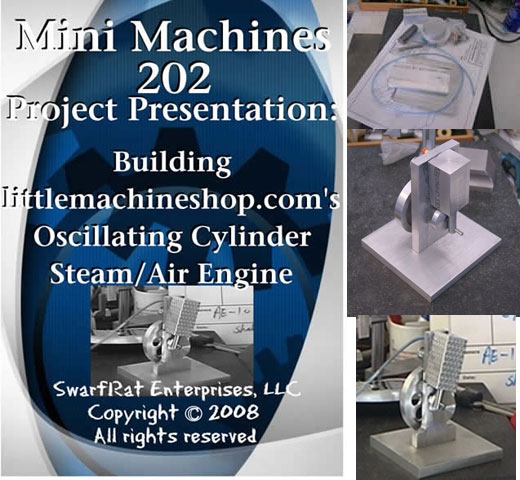 Includes all the materials you need
Plus all the hardware to assemble the engine
Complete plans are included
Great first project for beginners
Includes Swarfrat Building the Oscillating Cylinder Steam/Air Engine DVD
This kit includes all the materials and hardware required to make the oscillating steam engine.
This engine can be built with a small lathe (Sherline or larger) and a drill press. A small mill (Sherline or larger) makes it easier.
You will need a source of compressed air, such as an air compressor, to run this engine.
Our Oscillating Steam Engine kit is suitable for almost any level of machinist to build. The simple design of the engine makes it function on basically three moving parts! On this video, SwarfRat builds the engine on-camera.
The engine is rather homely in its stock state, but SwarfRat shows you how -- with just an hour or so of extra work -- to transform it from an 'ugly duckling' into a 'swan'!
Best of all, the principle of the oscillating cylinder can be put into use for much more complicated projects. SwarfRat took the basic kit and a few inches of aluminum stock to make another simple cylinder and piston, ending up with a variable-angle twin cylinder engine.
You could easily make multi-cylinder engines in boxxer, V-twin or radial format using this principle, and they'd be buildable with only basic machinist skills. This is truly a learning experience.
The DVD includes (on disk, not printed) a complete set of drawings for the engine, a materials list, and instructions.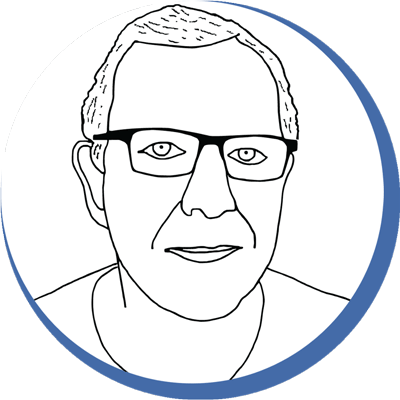 Chris' Tips
Here is a photo of the completed engine.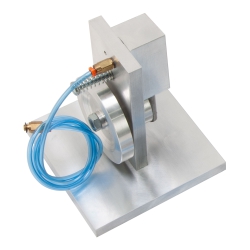 Here's a YouTube video made by one of our customers.Here's a photo of a group of the oscillating engines made by high school students at South Hills School of Business & Technology.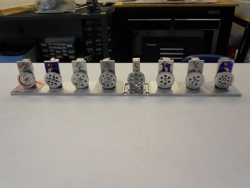 | | |
| --- | --- |
| | Kit Contents |