Threading Tool, Internal, 1/2" Indexable HSS Triangle Inserts, A R Warner Kit #20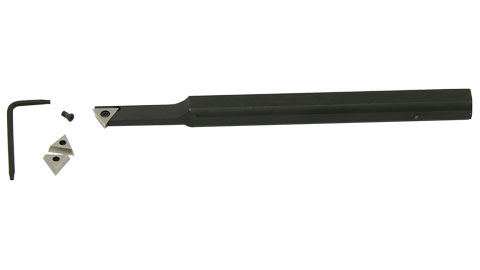 For internal threading
Includes three T-15 high speed steel TPMW-221 inserts
Includes two MS-1153 screws and one T-7 wrench
This Arthur R. Warner Co. boring bar for single-point cutting internal threads has 0.5" shank and is 6" long.
Approximately 0.55" minimum hole size.
Uses TPMW-221 and TPMW-222 inserts.
The maximum thread depth is 0.100".
The Arthur R. Warner Co. is a family-owned American manufacturer of high speed steel products with specialization in cutting, shaping, pre-grinding, heat treating, and finish grinding of premium grades of flat high speed steel. Their quality is excellent and LittleMachineShop.com is proud to carry their products.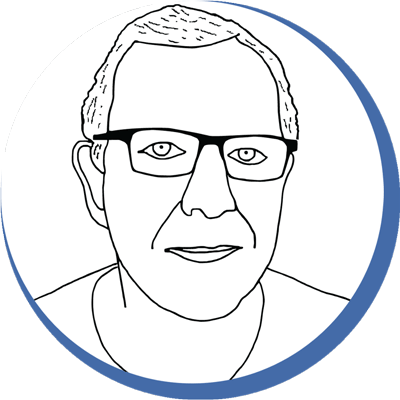 Chris' Tips
Make sure you get the correct inserts and retaining screws for your indexable turning tools.

Our chart of indexable inserts shows which inserts and which screw to use with each of our indexable tools.Here's a video that talks about high speed steel tooling.
Compatibility
This product works with these LittleMachineShop.com products: