Tap Adapters, 3/8" Socket Drive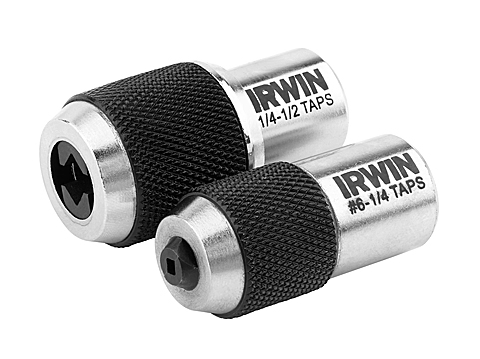 Jaws adjust to tightly secure taps
Fits all 3/8" square drive wrenches
Small adapter fits taps for #0 to 1/4" thread
Large adapter fits taps for 1/4" to 1/2" thread
For use in tight workspaces or for putting some muscle on those hard-to-turn large taps. Designed for use with taps, reamers, screw extractors and other tools with a square shank.
Not recommended for cutting new threads.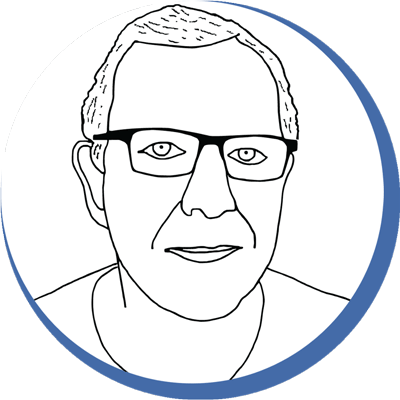 Chris' Tips
These things are great for two uses. Use them when you need to quickly restore or clean out some threads. You can't turn a tap much faster than with a socket wrench ratchet. Use them when you need to apply a lot of torque to a large tap. Get the tap started with an alignment tool to ensure it is straight. Once it is well started, use these adapters and your socket wrench rachet to finish tapping the hole and quickly back out the tap.