Sensitive Drill Feed and 1/8" (3 mm) Keyless Drill Chuck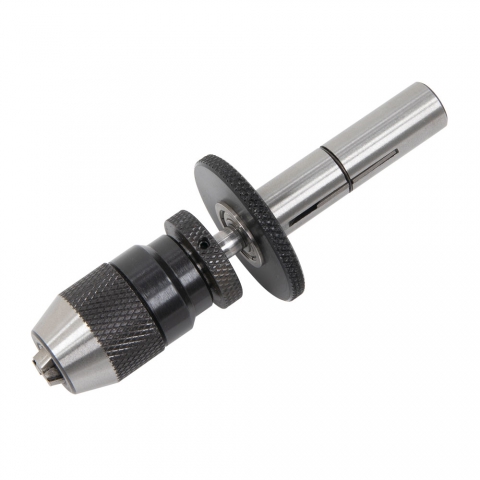 Fingertip control for drilling small holes
Helps prevent drill breakage
0JT taper, 1/2" diameter precision ground straight shank
Spring loaded 3/4" travel fits most drills, mills, lathes or jig borers
Capacity: 0" - 1/8" (0 - 3mm ) Keyless drill chuck
Sensitive drill feed designed for drilling small holes combined with a 0"-1/8" (3 mm) capacity keyless drill chuck.
To use the sensitive drill feed, grasp the knurled ring and pull it down to feed the drill into the workpiece. The internal spring retracts the drill when the ring is released.
No chuck key is required with this self-tightening design. The chuck is made from hardened tool steel to ensure accuracy and extended life.
The rated capacity of the drill chuck is 0 to 3 mm. Number 0 Jacobs taper mount, 0.002" (0.05 mm) maximum runout.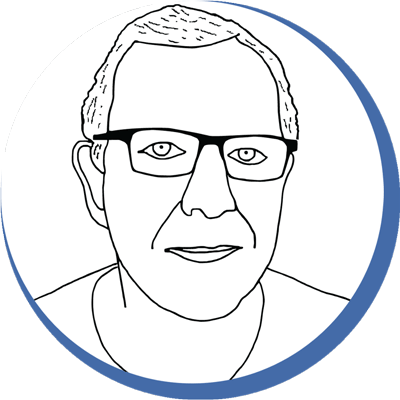 Chris' Tips
This thing is great for drilling small holes. It virtually eliminates broken drill bits because it gives you much better feedback than a drill press or milling machine.