DVD: Building a Vertical Boiler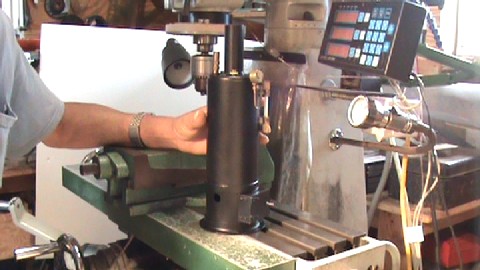 Build a propane fired vertical boiler
Boiler is 3.13" in diameter and 12.5" tall
By Ron Takayama
This video shows you how to make a propane fired vertical boiler. The boiler size is suitable to power engines that are sold on this site and also an engine such as the Stuart 10H. There are many helpful tips that will help the first time boiler maker construct a safe and sound boiler. You will also see the many jigs built to ease the building process. Some are not necessary, but with all the jigs, the construction of a second boiler will be much easier and faster.
The video covers: Caution page, Introduction clip, Trimming and drilling the 3" tube, Trimming and drilling the fire tube, Milling the firebox, Cutting the ring from the coupler, Flanging the base, Completing the fire tube, Flanging the end caps, Making the door box, Making the hinges, Milling the door box, Making the burner holder, Making the burner, Boiler components, Boiler bushings, Hydro testing the boiler, Steaming the boiler, Conclusion, Resources.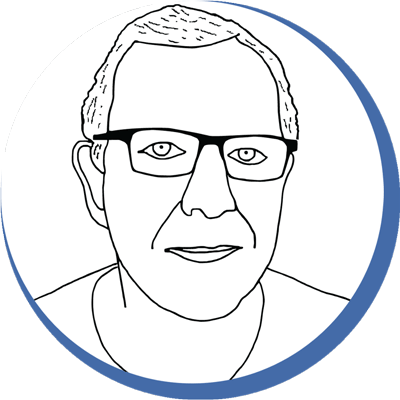 Chris' Tips
Take some time to learn about working with Steam before building this boiler. Steam is dangerous stuff. Much worse than an equivalent volume of compressed air, because when a steam vessel ruptures the steam expands to many times its volume.