Micro Mill X-Y Table Assembly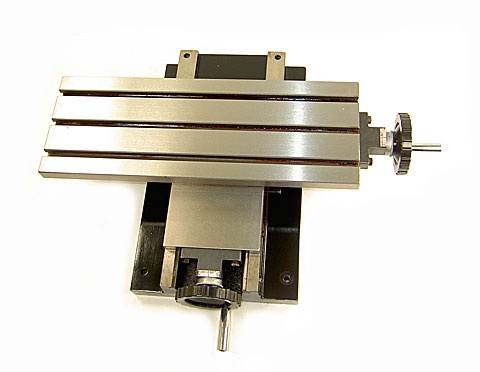 Complete X-Y table assembly for a micro mill
Includes long table and extended X-axis travel
This is the complete X-Y table assembly for a Super X1 Micro Mill.
The table is 145 mm (5.7") by 400 mm (15.7"). It has three 8 mm T-slots.
The X-axis travel is approximately 330 mm (13") and the Y-axis travel is approximately 130 mm (5.1"). The table is 124 mm (4.9") tall (the hand wheel is higher). The table base is 353 mm (13.9") deep and 216 mm (8.5") wide.
The dials are graduated in 0.001" and one turn of the hand wheels moves the table 0.0625".
The X-Y table is made of cast iron and steel. There are adjustable gibs on both axes.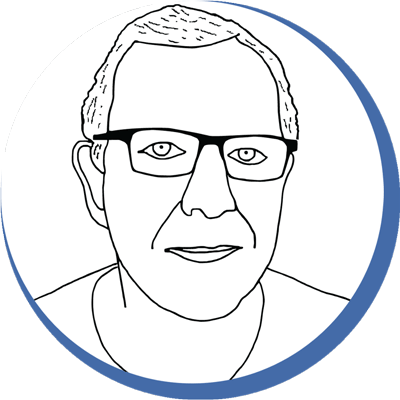 Chris' Tips
Here is an outline drawing of the X-Y Table.